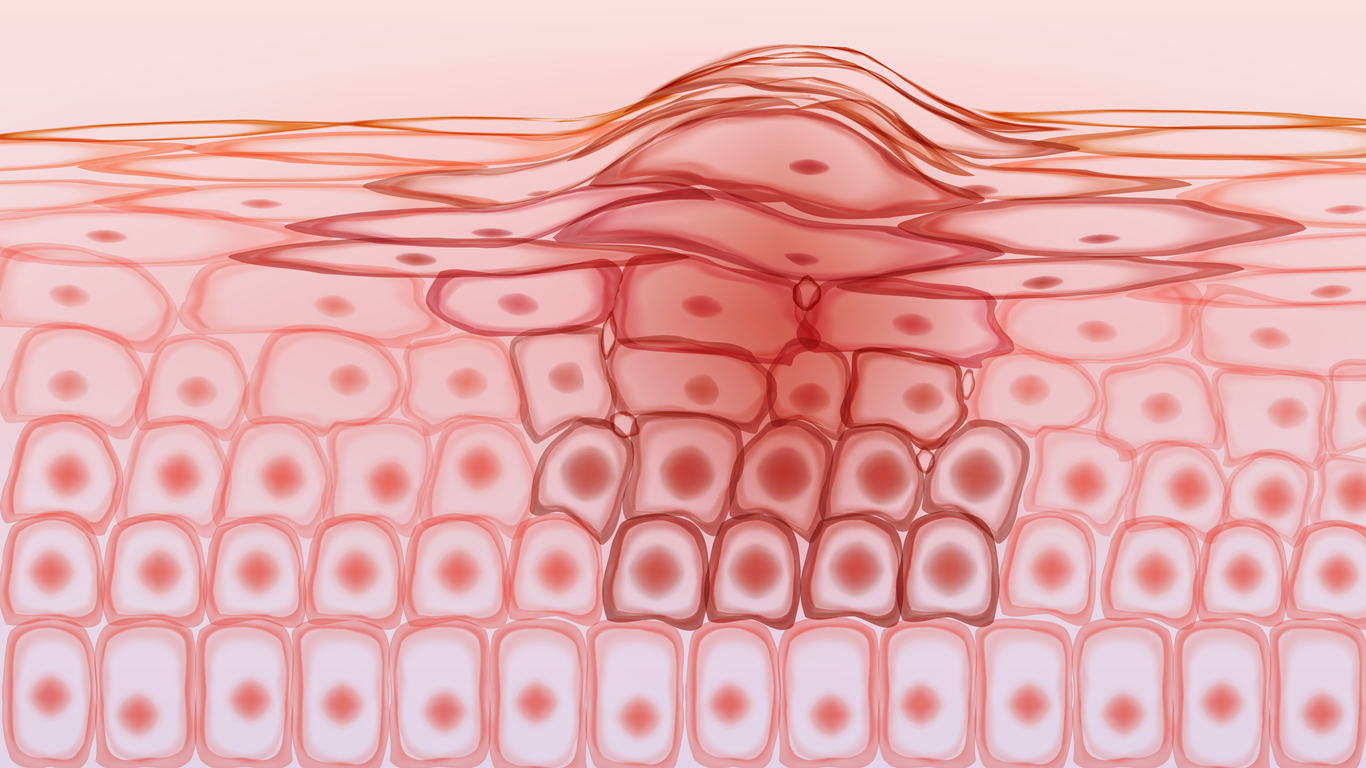 My dermatologist looked at me somberly from across her desk.
"I'm not sure we have a lot of options for you," she said finally. "I'm very sorry."
I was in the prime of my life with two small children and my doctor was basically handing me a death sentence. I was devastated.
I had had a mole removed a week earlier, and tests revealed it to be melanoma. The depth of the tumor on the top of my foot was just over 1 ml and at that time, 14 years ago, the prognosis for melanoma patients with tumors of that depth was not great.
Read More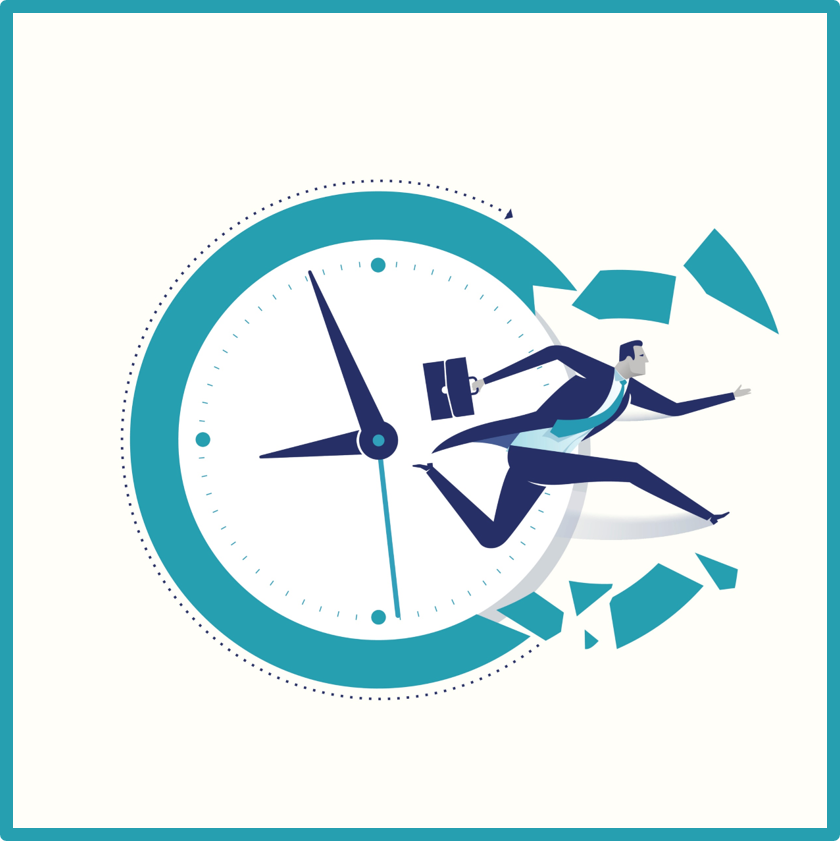 It always surprises me that when attending industry conferences, the discussions inevitably revolve around "the future" of artificial intelligence, machine learning and personalized medicine. My reaction? These innovations and practices aren't impending, they're already here.
Read More