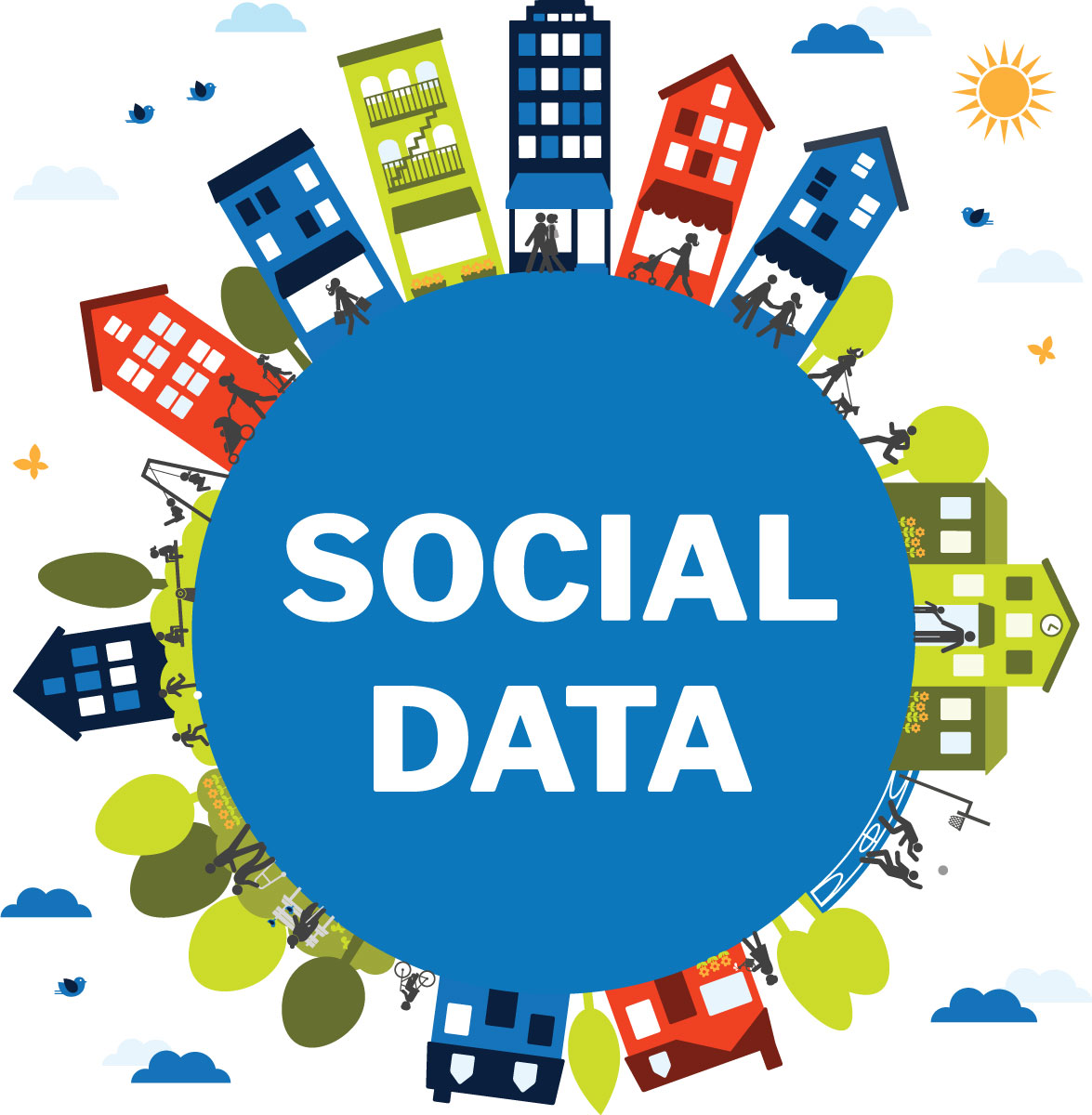 Some experts estimate that between 60 to 80 percent of a person's health condition is influenced by social factors, far outpacing the impact of direct clinical care¹.
Nutrition, housing, transportation, literacy and education, safety, language and social support are social determinants of health (SDOH) and are key drivers of health outcomes.
The World Health Organization defines SDOH as "the conditions in which people are born, grow, work, live, and age, and the wider set of forces and systems shaping the conditions of daily life."²
Leaders across healthcare are recognizing the power of...
Read More