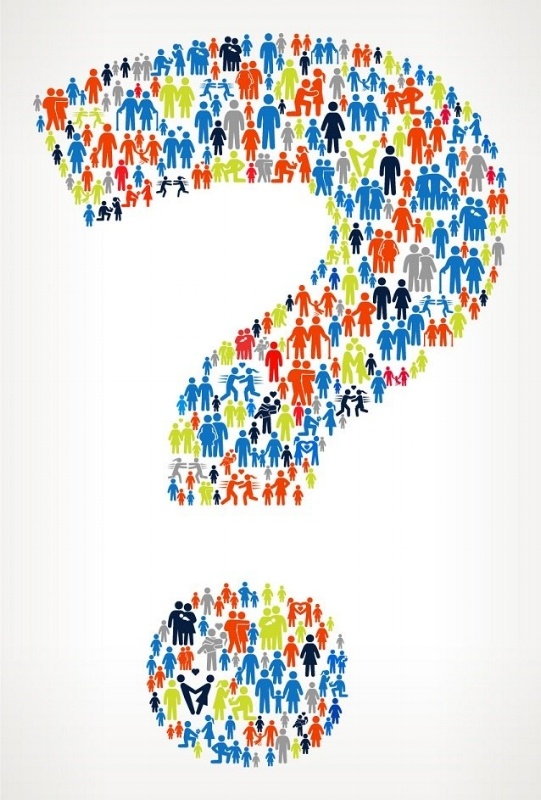 Between 2006 and 2016 there were over 2 million scholarly articles published around the globe. Of those, more than 25 percent – 568,000 – were focused on medicine, more than double the next area of study¹.
Despite the spike in medical knowledge, there is still a struggle to understand why some treatments work while others do not and the reality is that there is still much we don't know.
In recent years, there has been equal parts hope and hype over Artificial Intelligence (AI) and how to use it to unravel human disease more quickly and efficiently. In a recent article in Forbes,...
Read More